This first move in the downswing is very much a product of the right focus on a specific task that will engage the body's "self preserving system" to shift weight on time and clear the hips the right amount to find the direction we want to start the ball according to the flight plan we chose to begin with. To do this well, we need to understand how the weight shifts from the backswing into the downswing as this will prepare the transition to facilitate this engagement. We have such an amazing machine; all we need to do is give it the right simple task!
Golf Tips • Golf Instruction • Golf Lessons • Home Website | Premium Website
00:00 Shawn Introduces the Lesson
01:37 Engaging proper the weight-shift in the kinetic chain
04:10 Exercise: The Walking Drill
05:15 Finding a Task to maintain your focus
08:22 Sav and Mu demonstrating their downswings
09:11 Shawn ends the Lesson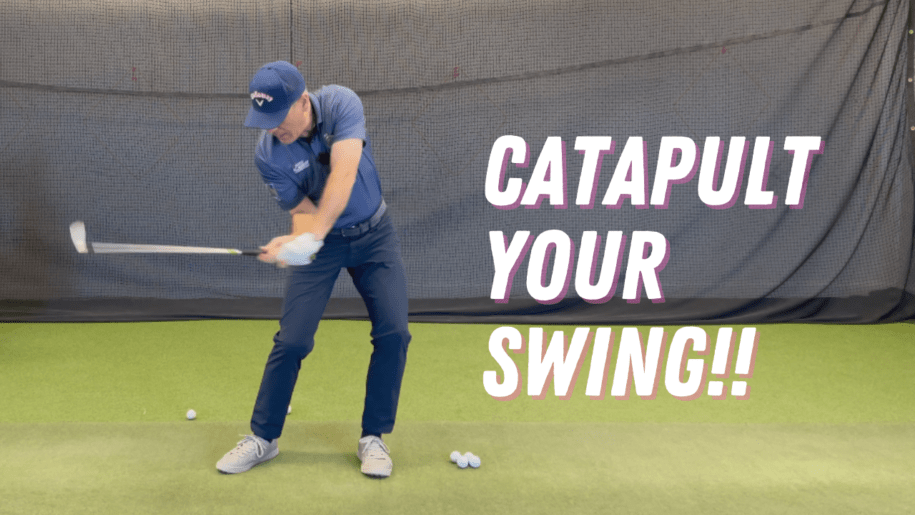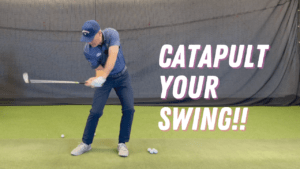 Proud partner of The Royal Bank – RBC
Proud Partner of GolfWRX – Golf WRX
Head Director of Development at The Royal Quebec Golf Club – Royal Quebec
Follow me at ➡️Facebook  & Twitter
Fore more videos like this check out more on here for the best content on golf lessons and golf insight.